Changing The Conversation With Parents
Is it time to reconsider parents' role in teaching and learning in your space?
Parent and family involvement in education can now be so much more than a phone call, open house, or parent-teacher conference.
In her new book, Hacking Early Learning, Principal of the Year Jessica Cabeen shares some practical strategies for engaging parents in daily teaching and learning, using 21-century technology.
See how you can bring parents along for the entire journey in every school year.
THE HACK: CHANGE THE CONVERSATION WITH PARENTS
Having your first (or second, or third) child enter the K–12 system can be a milestone in many ways for families . . . and for teachers and leaders.
Setting the tone for when and how you communicate and build a mutual relationship goes a long way toward establishing trust with the stakeholders you will be serving on the journey.
Authentic family engagement is more than a parent night, more than Dads and Donuts, and if you do it well, it will start well before students enter the classroom, and leave a lasting memory well after they leave your school.
How we welcome and end every day with students can also be a great starting point in building relationships with families. In what ways are you intentionally taking time to show care, concern, and empathy for the students in your class?
How often are you checking in with families after a difficult time?
When do you recognize that student who just seems to be doing the right thing every time you turn around?
How do you celebrate every child during the school year—and make sure that the family hears about it as well?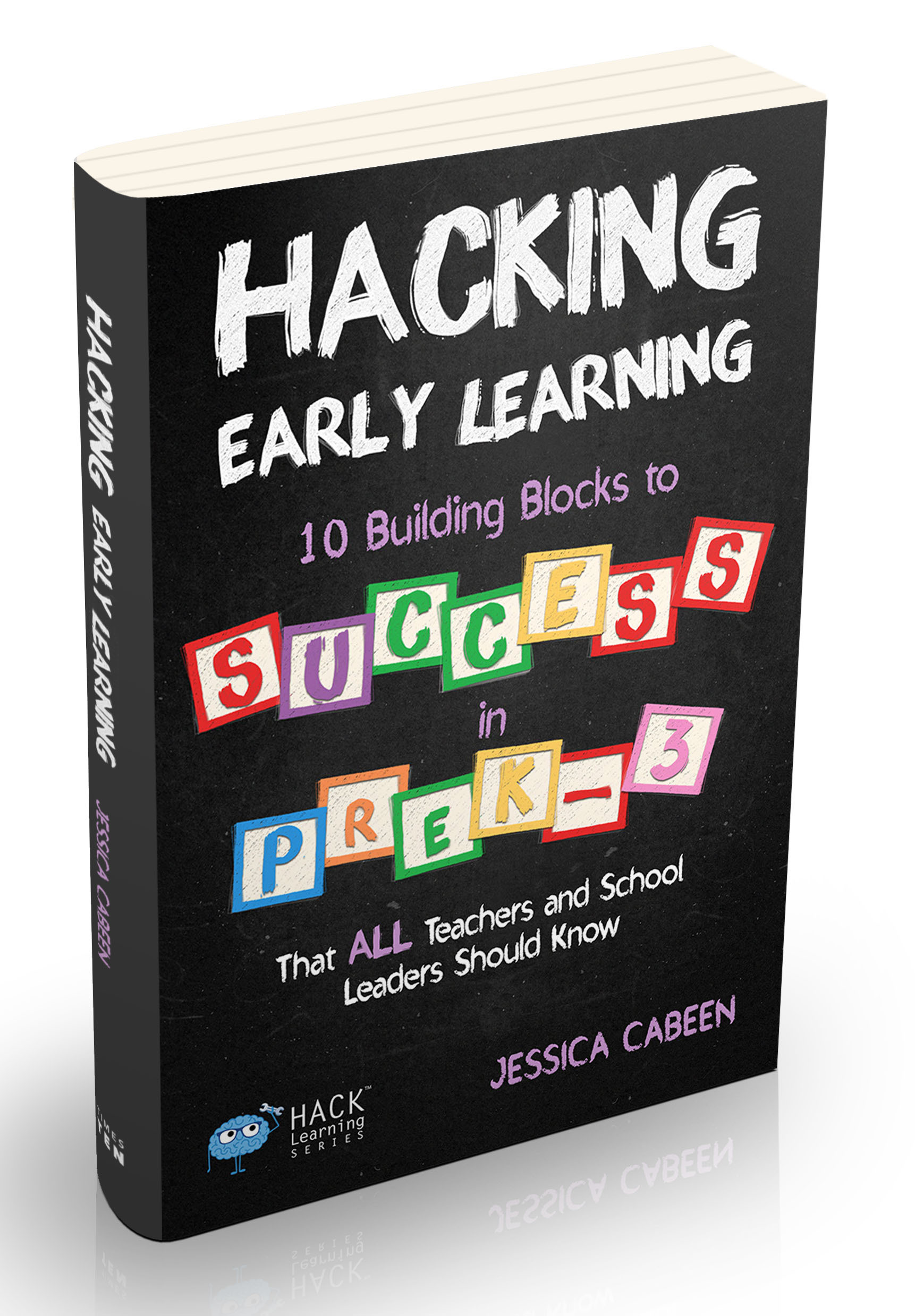 If you have an opportunity to live where you lead, you have the bonus of engaging with future, current, and previous families in your community every day. This is a chance for parents to see that you are more than a principal, and for you to see how much they love being parents.
Building relationships with families can occur on Saturdays at the swimming pool during a swim meet, Sundays at church, or at the library when you check out new books after school and see former students studying.
WHAT YOU CAN DO TOMORROW
Find the right platform(s). Families these days receive information in more ways than ever before. As educators, we must work to find the right fit for each family, to make sure they are receiving information in a timely manner.
Our school community recognized early on that parents were engaging more with their phones than the school folder. Armed with that information, we created a blog that links directly to our Facebook page. That way, families can see an intro to a subject and click to go right out to the blog for further information.
We also post pictures of the school day, host Facebook Live events, and push out reminders on this social platform. I used Twitter… so parents can see inside their child's day.
YouTube has been a great vehicle for pushing out monthly your stakeholders so that you are choosing the right tools to reach families, and recognize that there may be more than one right answer.
Teachers use tools like Seesaw, Remind, Facebook, and Twitter to communicate with their families. Before posting, they spend time at back-to-school conferences, demonstrating the tool and helping families get signed up and logged in.
We want to make communication between home and school easy, accessible, and supportive for families. I have even seen teachers highlight the tool during subsequent parent nights and conferences. But once families are signed up, use the tool to communicate early and often. The more you post, the more families practice using it, and the stronger the bridge between home and school will become.
What are some communication tools you can use to communicate? Jot them down—and then start to figure out how you'll pull them into your daily, weekly, and monthly communications.
Reach out the old-fashioned way.
One expectation to maintain is that families receive positive communication about their child within the first month of school. Starting the second week of school, armed with addressed postcards and classroom lists, I sit in classrooms and look for the good in everyone.
Once I have observed a class, I take the time to write three to five postcards to specific students engaged in learning and positive social behaviors, and/or contributing to class in a specific manner. I use the class list to keep track of who I sent cards to, and then move to the next room.
This process takes almost a full thirty days, but is incredibly worth it! Parents and students are proud to receive mail from the principal, and it helps me shift the defined role of what a principal is "supposed" to do to what our vision of school leadership is. Plus I get to contribute to the success of our learners every day!
Starting tomorrow, figure out your own process for positive communication. Make your way into at least one class, observe, and decide how you're going to give the students—and their families—positive reinforcement.
This excerpt from Hacking Early Learning is shared with permission from Times 10 Publications.
For more episodes of the Hack Learning Podcast, hosted by Mark Barnes, visit the archive at HackLearningPodcast and subscribe to the show.